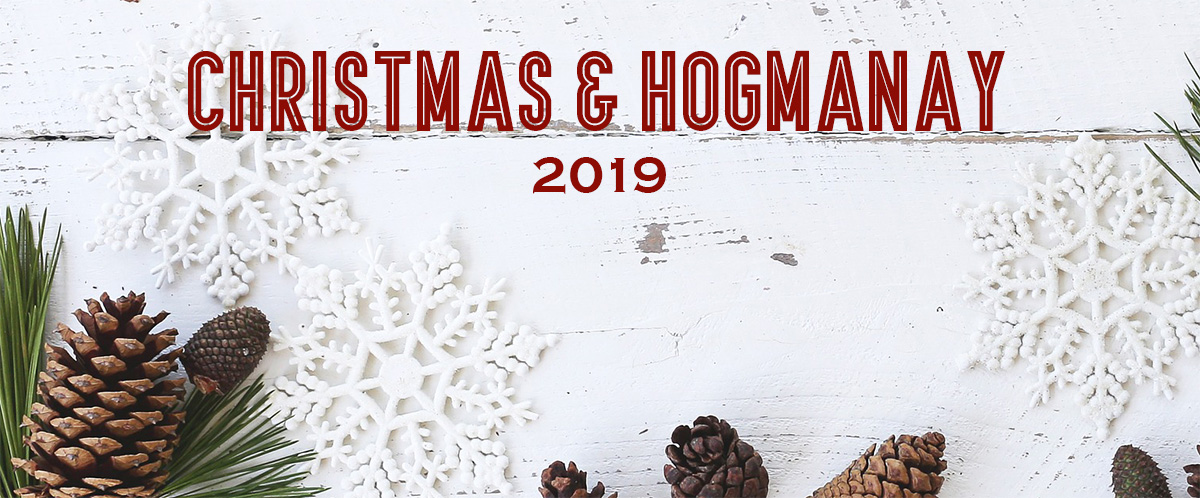 CHRISTMAS PARTY NIGHTS AND NEW YEAR AT THE GILVENBANK
Christmas 2018 may now be over but we're working hard to make sure Christmas 2019 will be even better when you celebrate with us!
Whilst we are planning how to make 2019 the best year ever with a new line up for our Christmas Party Nights, new menus and of course the superb service you would expect from the Gilvenbank Hotel, you may want to register your interest.
Please feel free to complete your details below and we'll keep you posted when our 2019 Christmas and New Year Brochure becomes available!
Christmas & Hogmanay 2019 brochure coming soon!